About Us
Welcome to CG Spotless Cleaning, a cleaning company that is your best source for keeping your home or office tidy and pollutant free. We have not met a stain we couldn't treat! Through a combination of cleaning solvents, our process can help clean and remove stains from nearly anything. This company was founded by a US Army Veteran, who swore to uphold the constitution of the United States. CG Spotless cleaning is ready to take on the challenge and has sworn to keep our environment clean and pollutant free one home/office at a time. Our customers rely on us weekly because they know that every time we enter their homes or offices, we will treat it as if it's our home.
Why choose us?
Flexible and Affordable
Healthy & Eco-friendly Cleaning
Experts in dealing with fabrics
Customers are always satisfied
Quality, unrushed work
Commited & hardworking staff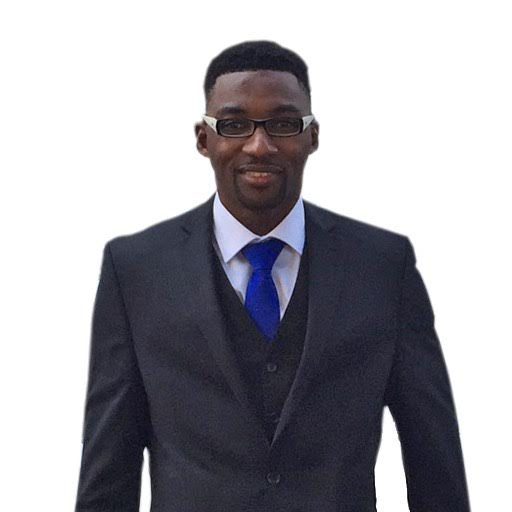 Austen Croal
Business Owner / CEO
Austen Croal, CEO of CG Spotless Cleaning, is a U.S army veteran. In 2014 he created the company after discovering a true need in professional janitorial services and realizing a huge potential of cleaning business. Since then, Mr. Croal has grown his company to 70% by offering the highest level of quality service in the area. While ensuring the existing clients receive top quality service, Mr. Croal is constantly looking for more ways to expand his company and offer more services and products.